Discounted products from our partners!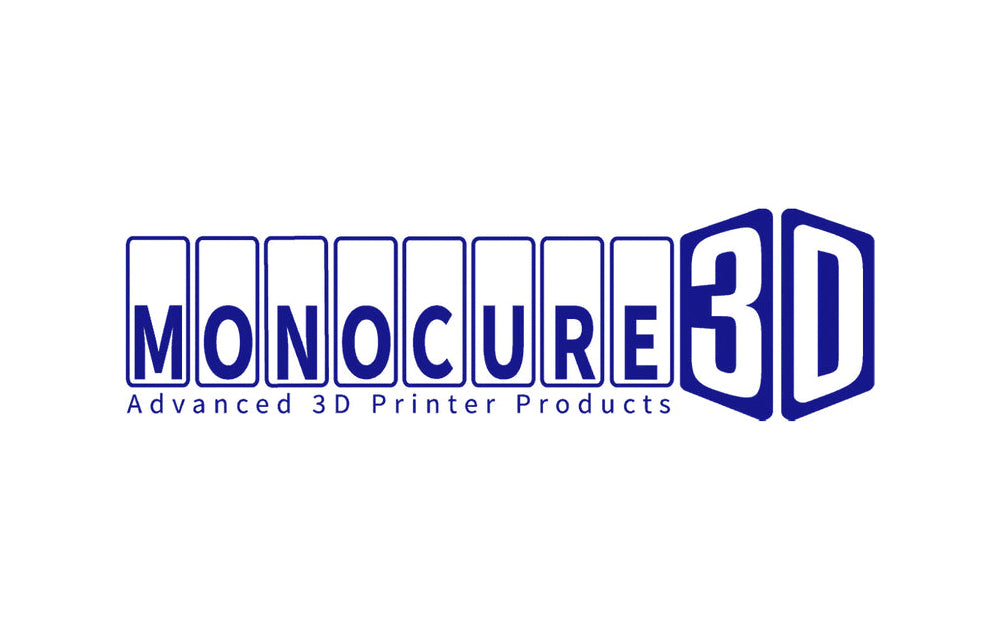 Monocure 3D
We develop, manufacture and supply the highest quality 3D printing products to consumers, businesses and resellers. As a business that is 100% focused on the 3D printing industry, we're able to service our customers better by providing superior technical support and education.
Use code MONO15BEN for 15% OFF!