Licensed Merchants - ASIA PACIFIC
Dont have access to a 3D Printer? We have a range of expert printers carrying our designs across the world! Find one near you below.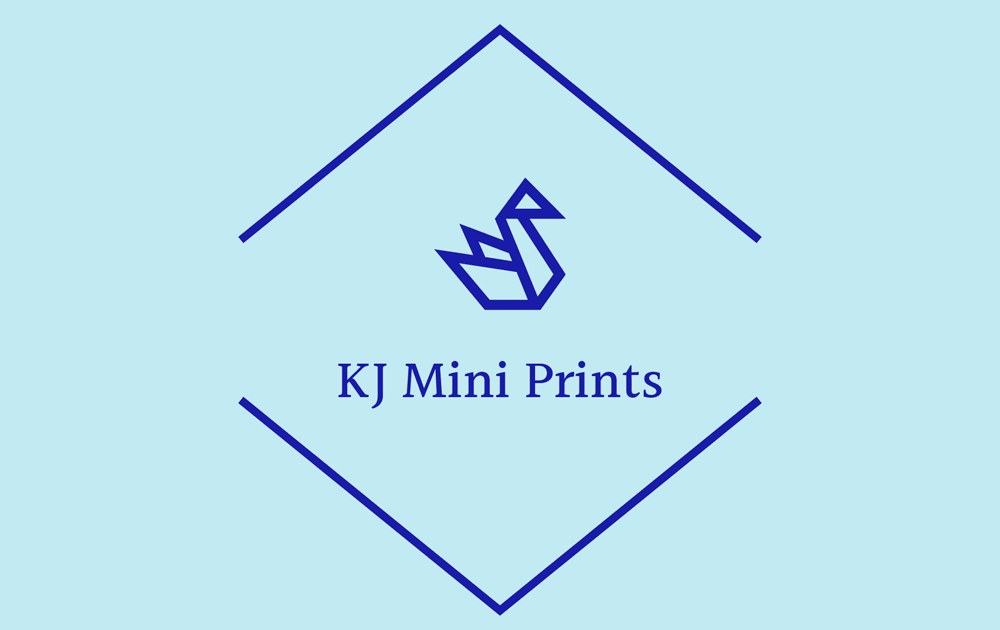 KJ Mini Prints
3D print service in Tokyo. We print files you bring and miniatures we have a commercial licence for.
Japan


View Store
Want to become a merchant?
Join our Merchant tier on Patreon and start selling our models today!
Join up